WPAQ: Your Home For Bluegrass & Old-Time String Music!
Tune in online, or at 106.7 FM / 740 AM
On Groundhog Day, 1948 people living around Mount Airy, North Carolina tuned their radios to 740 on the AM dial.

After months of anticipation and excitement, they heard the first radio station their area could call its own.
WPAQ presents a combination of bluegrass, old time and gospel music, plus religious programs not too removed from the original 1948 offerings.

Live music by local musicians is presented each Saturday on WPAQ's Merry-Go-Round program.
Listen Live
Shop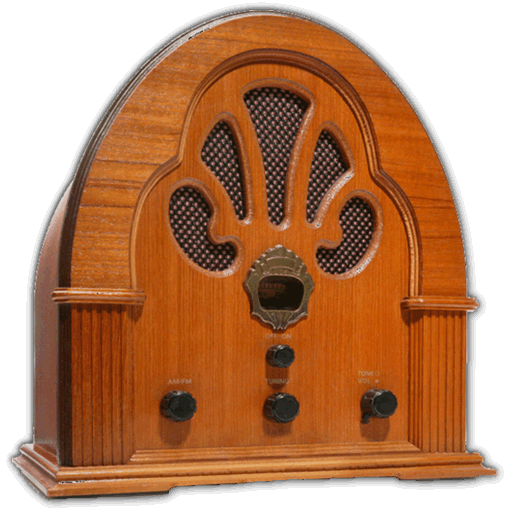 Merry-Go-Round
Schedule
Live Radio Broadcast
Every Saturday from 11 am to 1:30 pm at the Historic Earle Theatre, Downtown Mount Airy, NC

What's On Air Now? (and coming up)
06Dec
Thru the Bible with Dr. J. Vernon McGee
10:30 am - 11:00 am
06Dec
Northside Baptist Church WS Broadcast
11:00 am - 11:15 am
06Dec
The Old Trailblazer Broadcast
11:15 am - 11:30 am
No event found!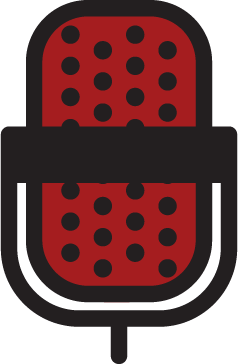 Where Can You Hear Us?
10,000 Watts of AM Coverage – Listening tests indicate a receivable signal throughout area shown. Reports from many parts of North Carolina and Virginia, as well as from West Virginia and Ten­nessee, confirm the vast coverage of the WPAQ Clear Channel Signal. Station operates with one thousand Watts for approximately 1 ½ hours after sunrise and before sunset. (FM operates at full power 24 hours per day)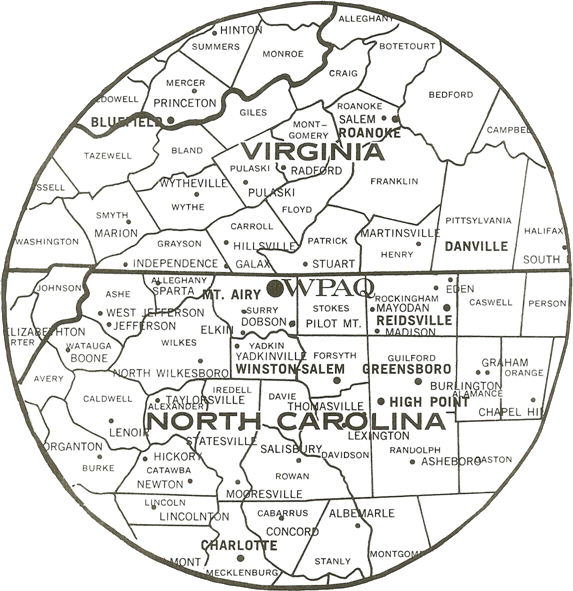 Listen Online
Click here to tune in from anywhere in the world!